Why English with us?
Children are overjoyed to come to "Conversation Center" because of our fun and interactive curriculum, structured recess and many other fun activities.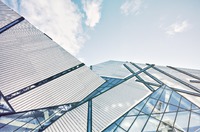 Certified Teachers
The real key to success is a teacher, a mentor, a guide. That's why we work with language experts for children and adults as well.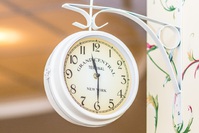 Knowledge through Play
Fun!!! Of course, it's time to have enjoyable learning with Q-landar method which leads all students to the best results happily.
Sports & Crafts
Q-landar method includes outdoor happy time for kids where kids can go out with the teacher and speak the English language.